Packed with features
Fully loaded with awesome features that are carefully designed for the users
Beautiful design
Each layers in the app are thoroughly designed to meet the material design guidelines
Performance matters
Fast & more performant apps are always my goal to achieve, it's not new that Moviesy is part of it
Awesome Features
Some of the features that makes it unique from other YTS clients
Torrent Downloader
Built-in functionality to download movies without leaving the app
Media player
A built-in player to watch movies without the need 3rd party apps
Chromecast support
Cast movies to Android TV or any chromecast device
Tons of Movies
Choose from tens of thousands of high quality HD/4K movies
Recommendations
Get excellent recommendation of the movies based on your interest
Subtitle feature
Get subtitles in player as well as download them
Screenshots
A quick look at the app & its features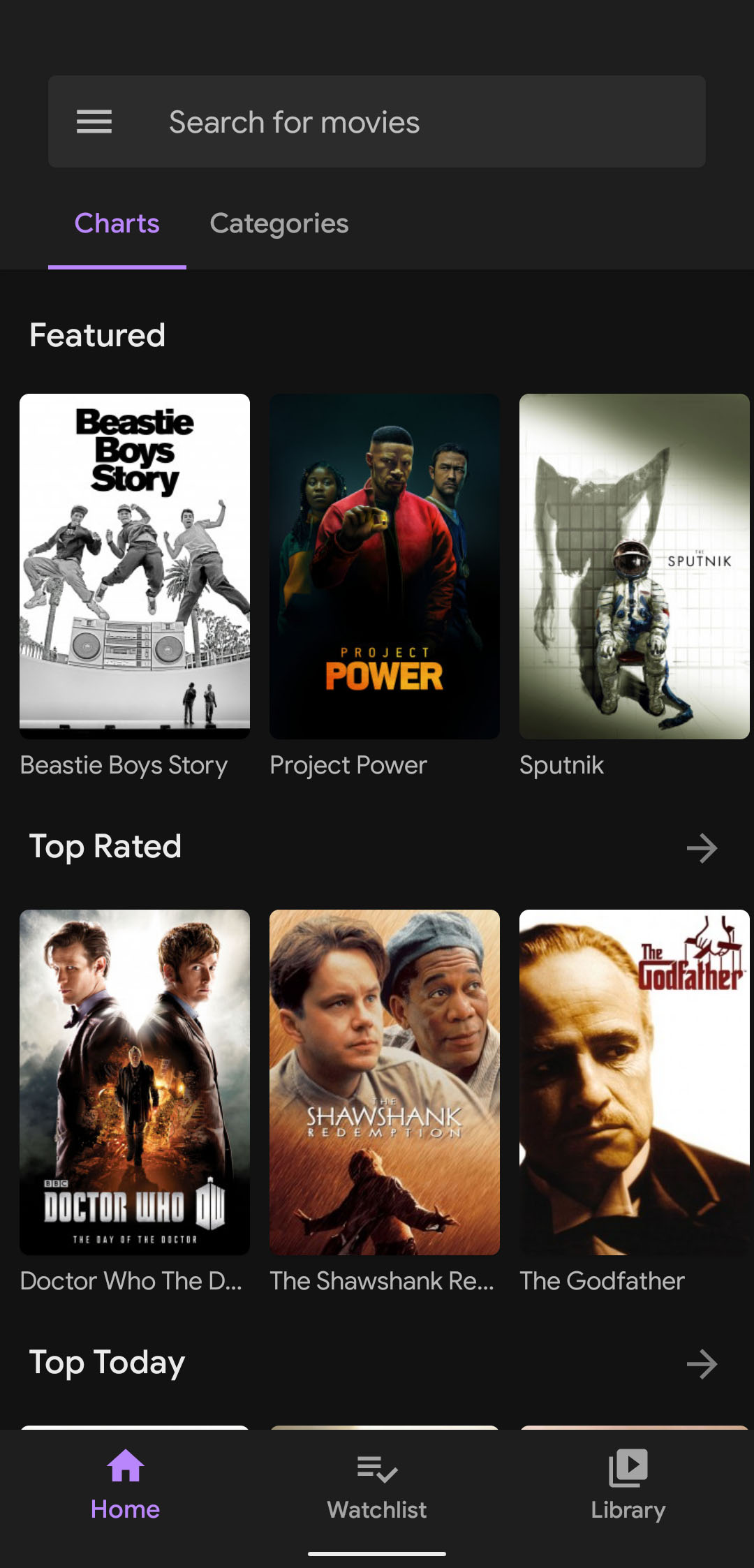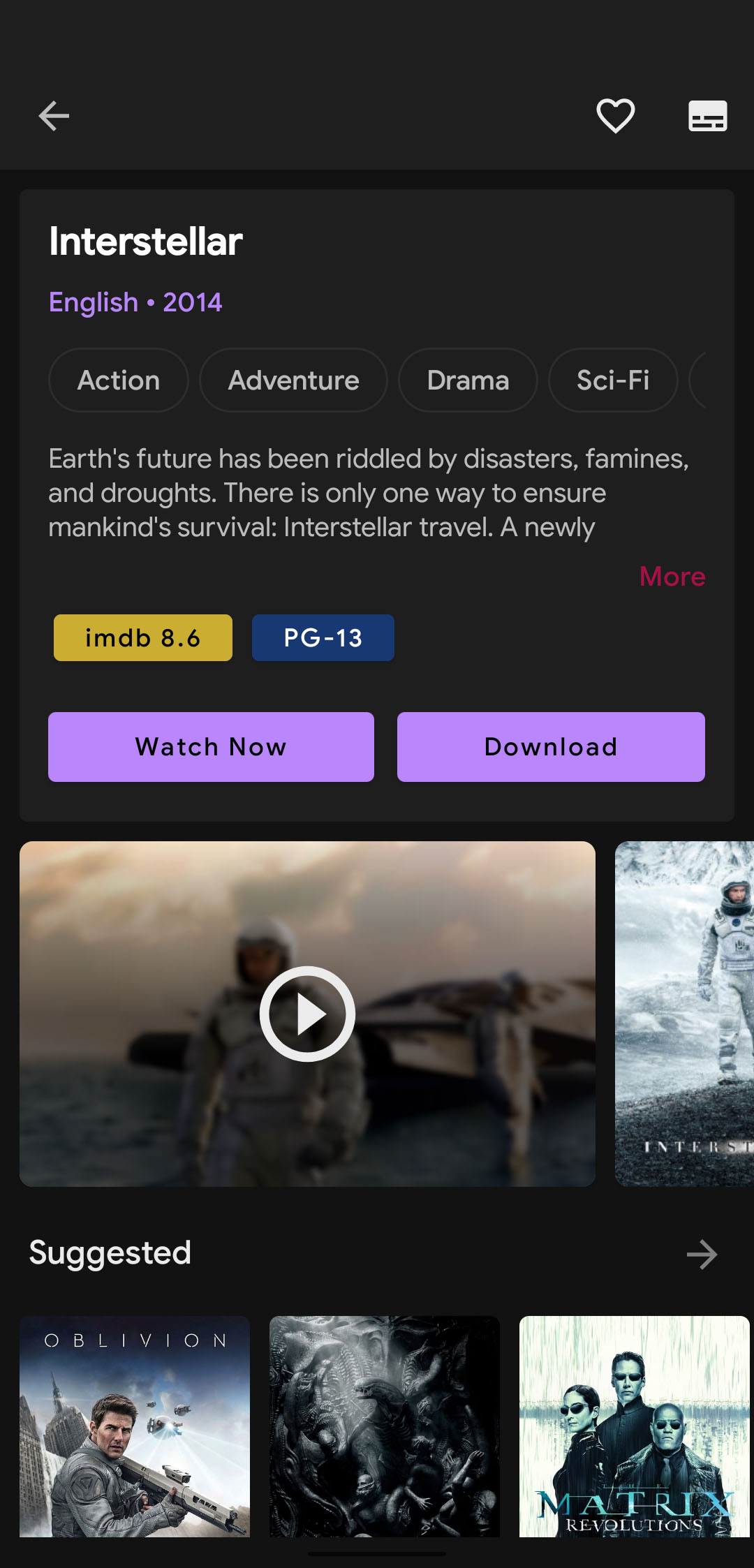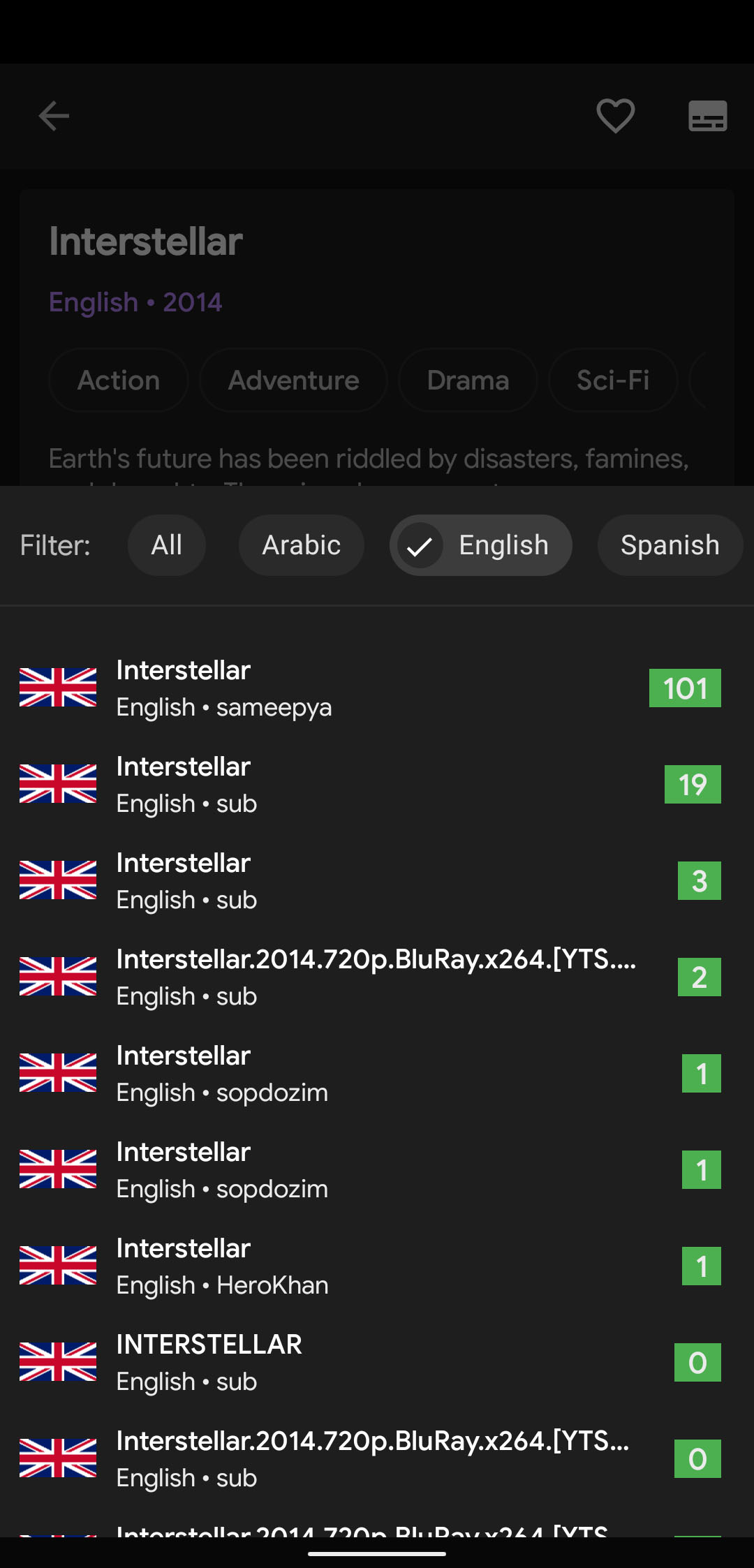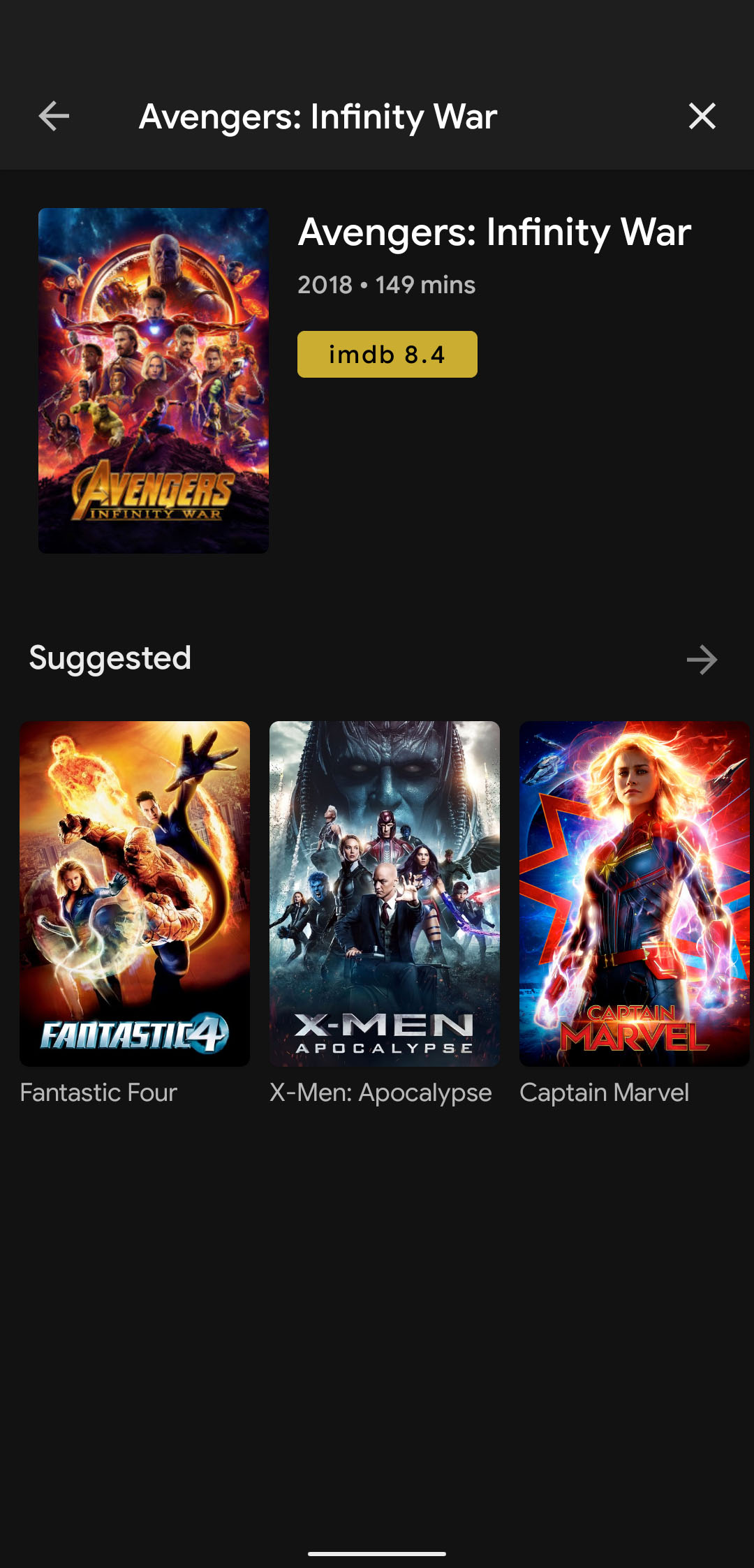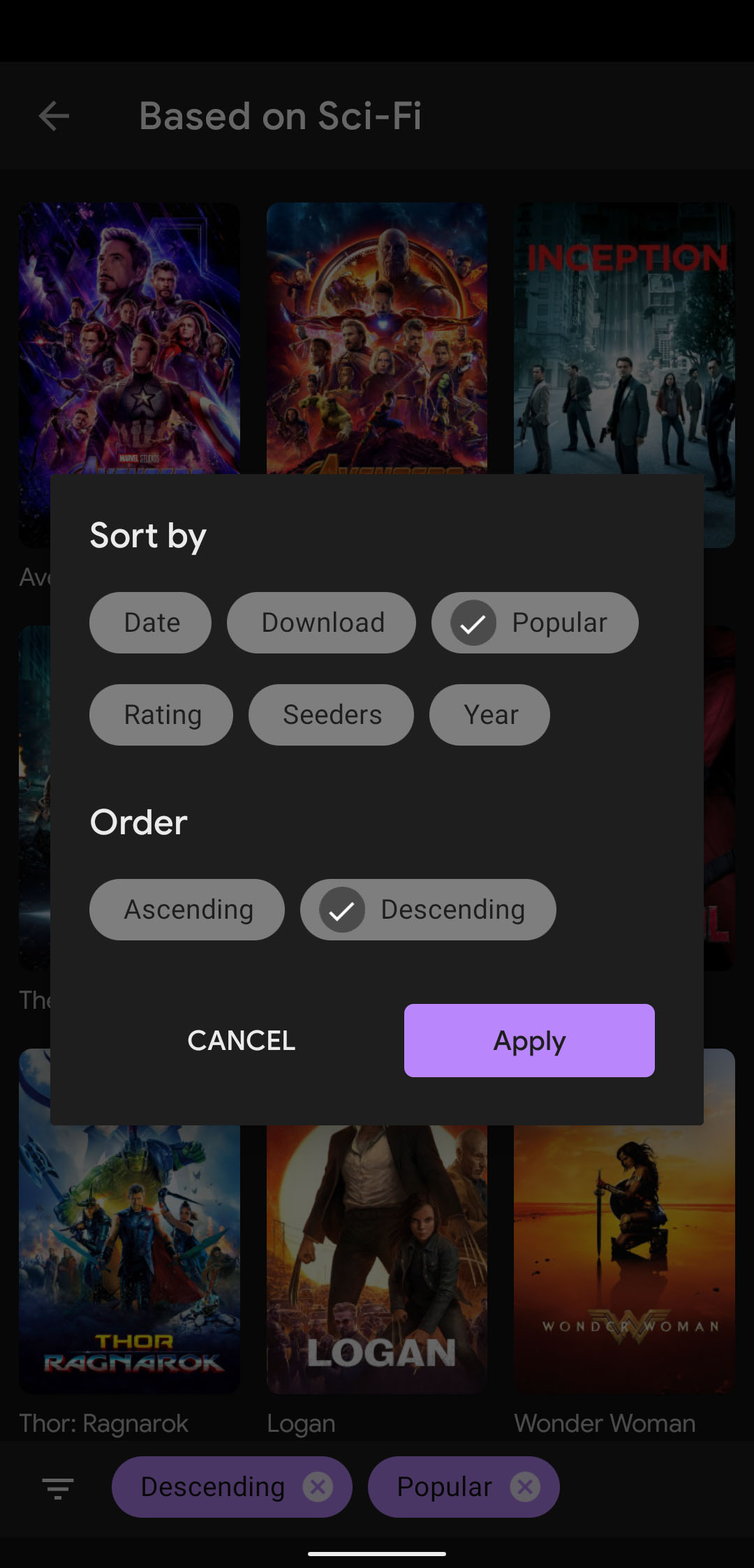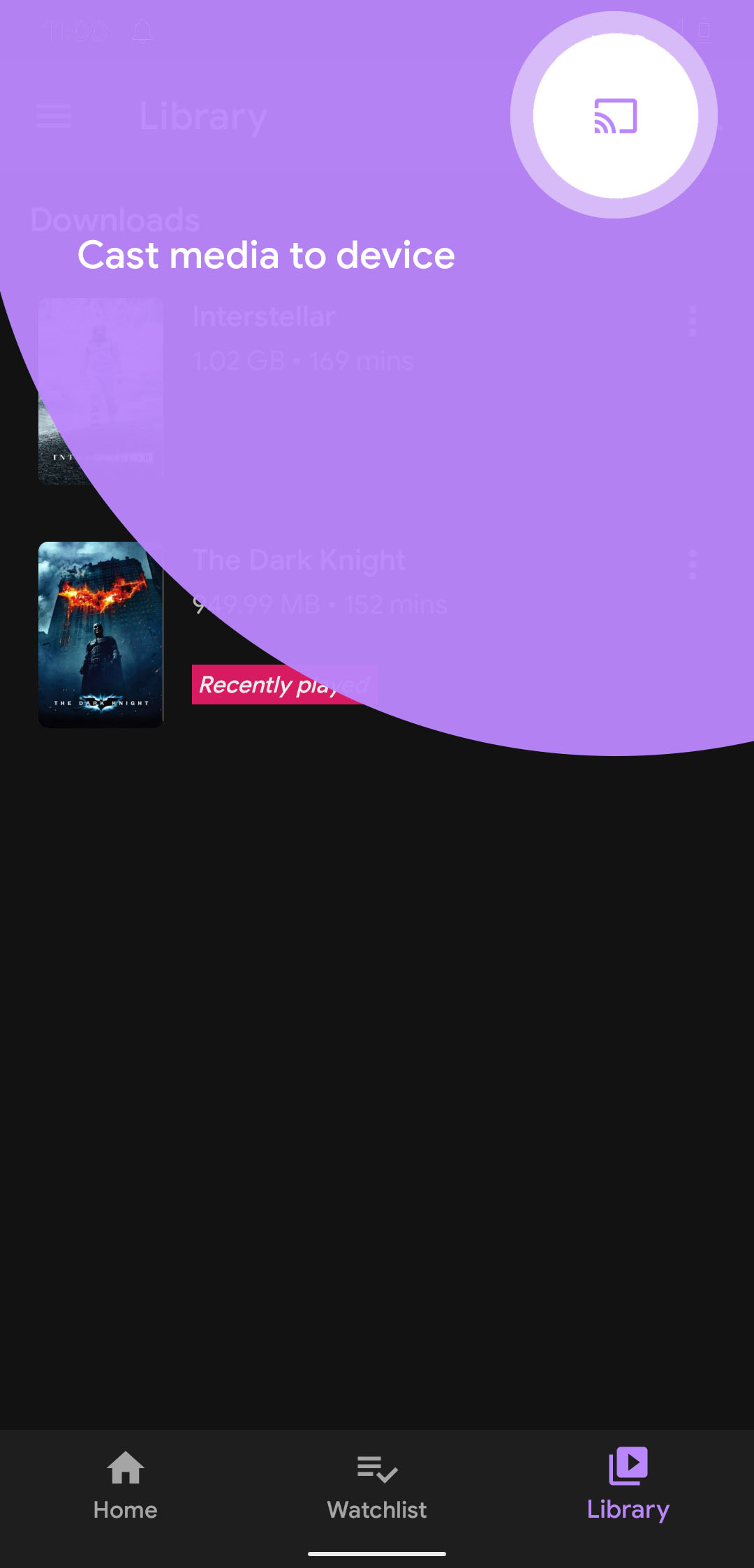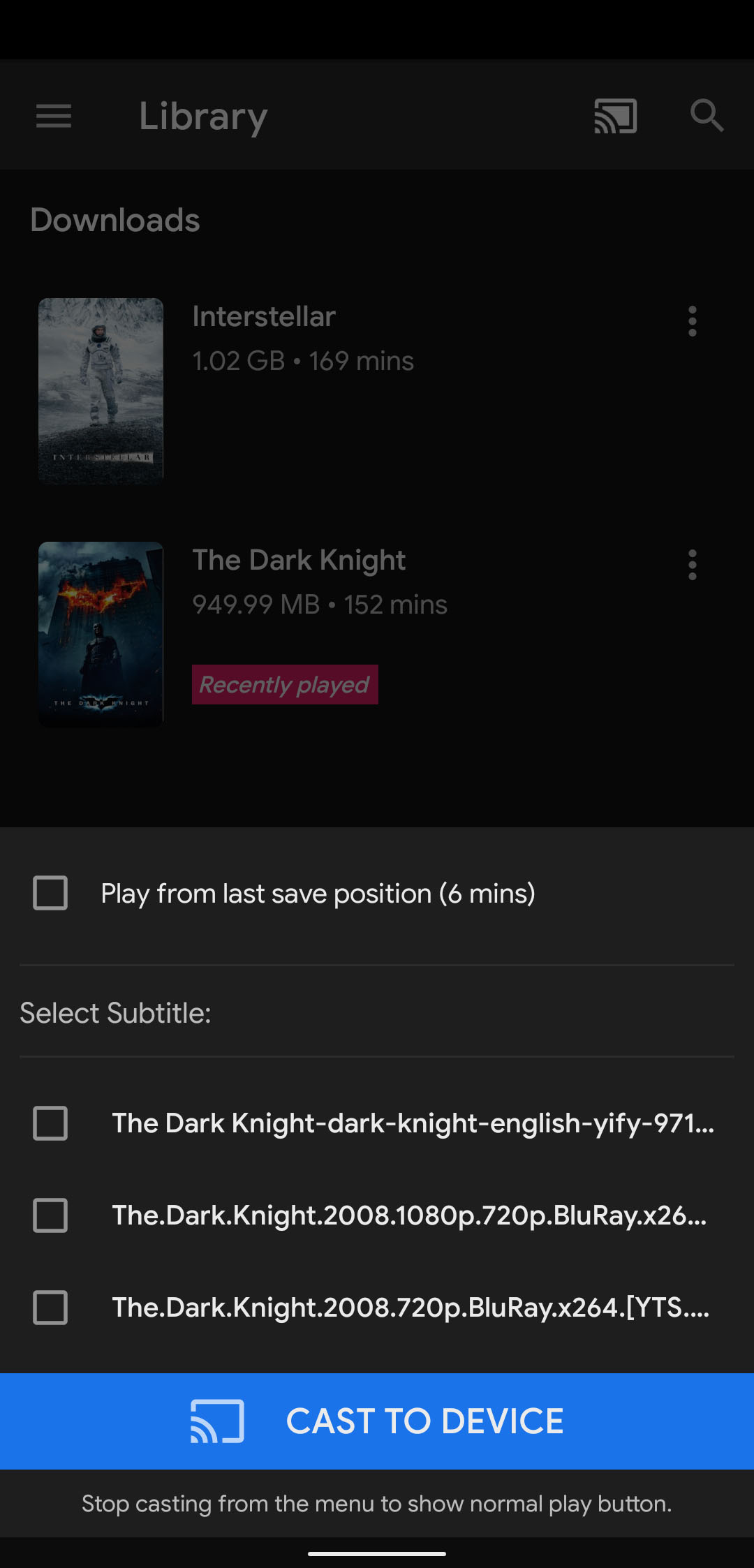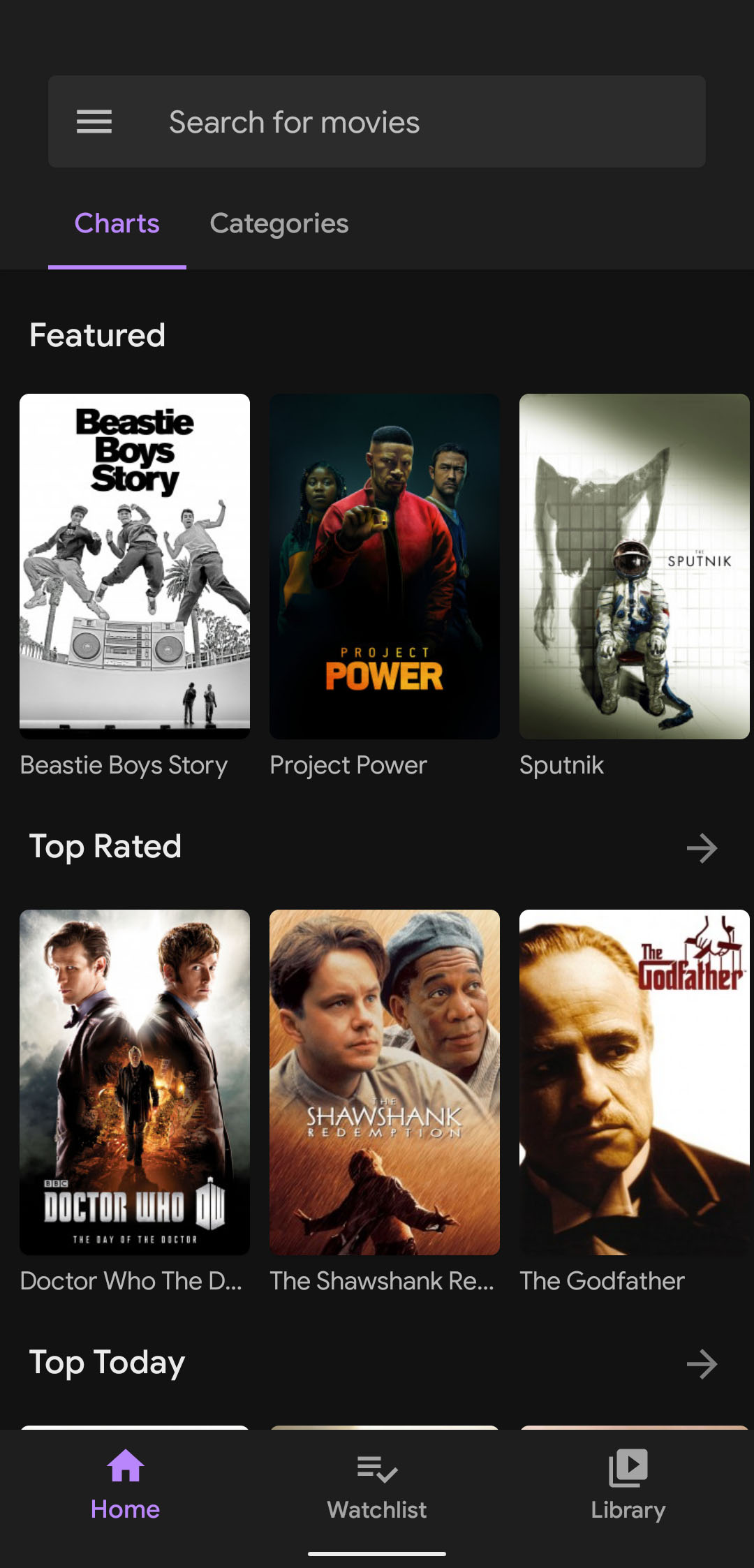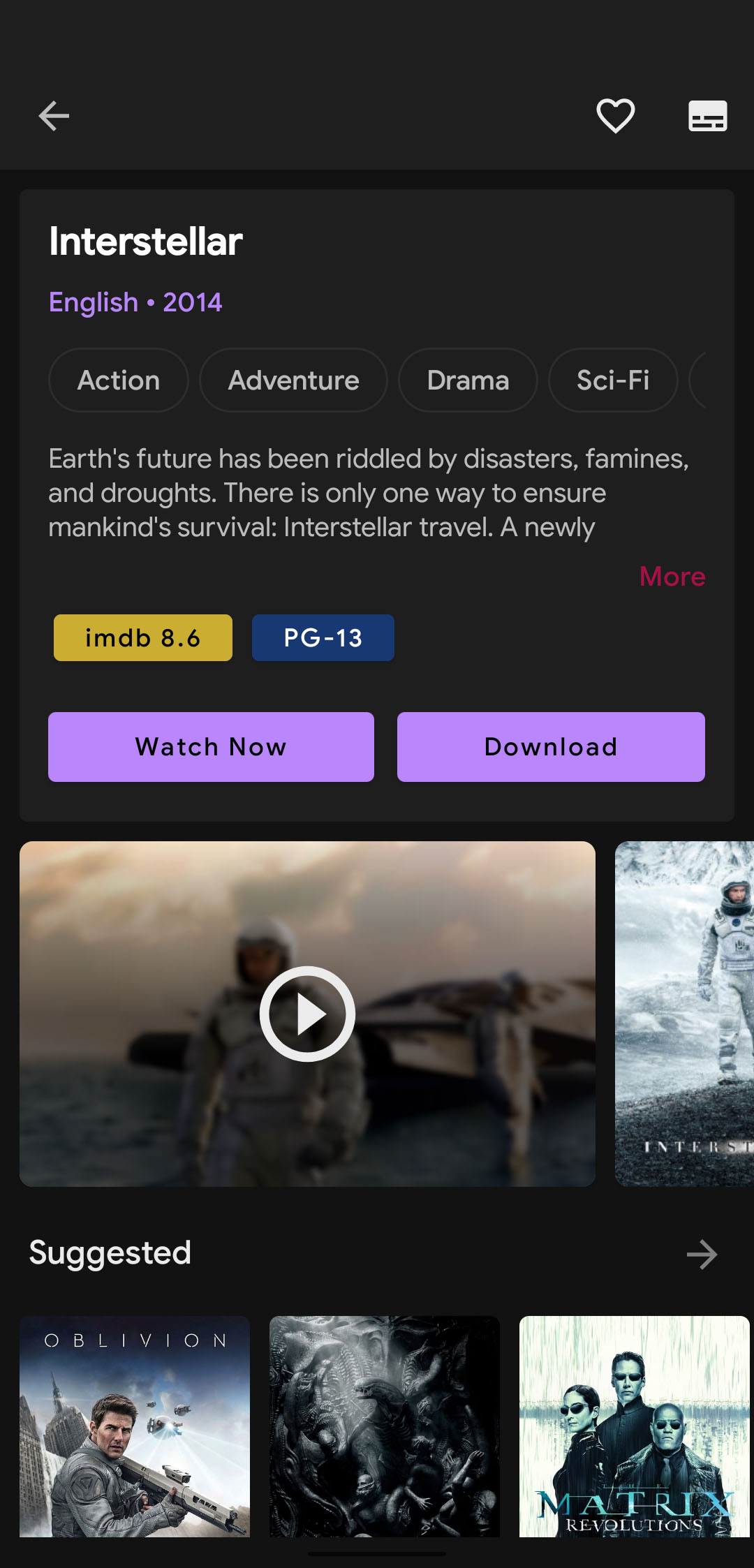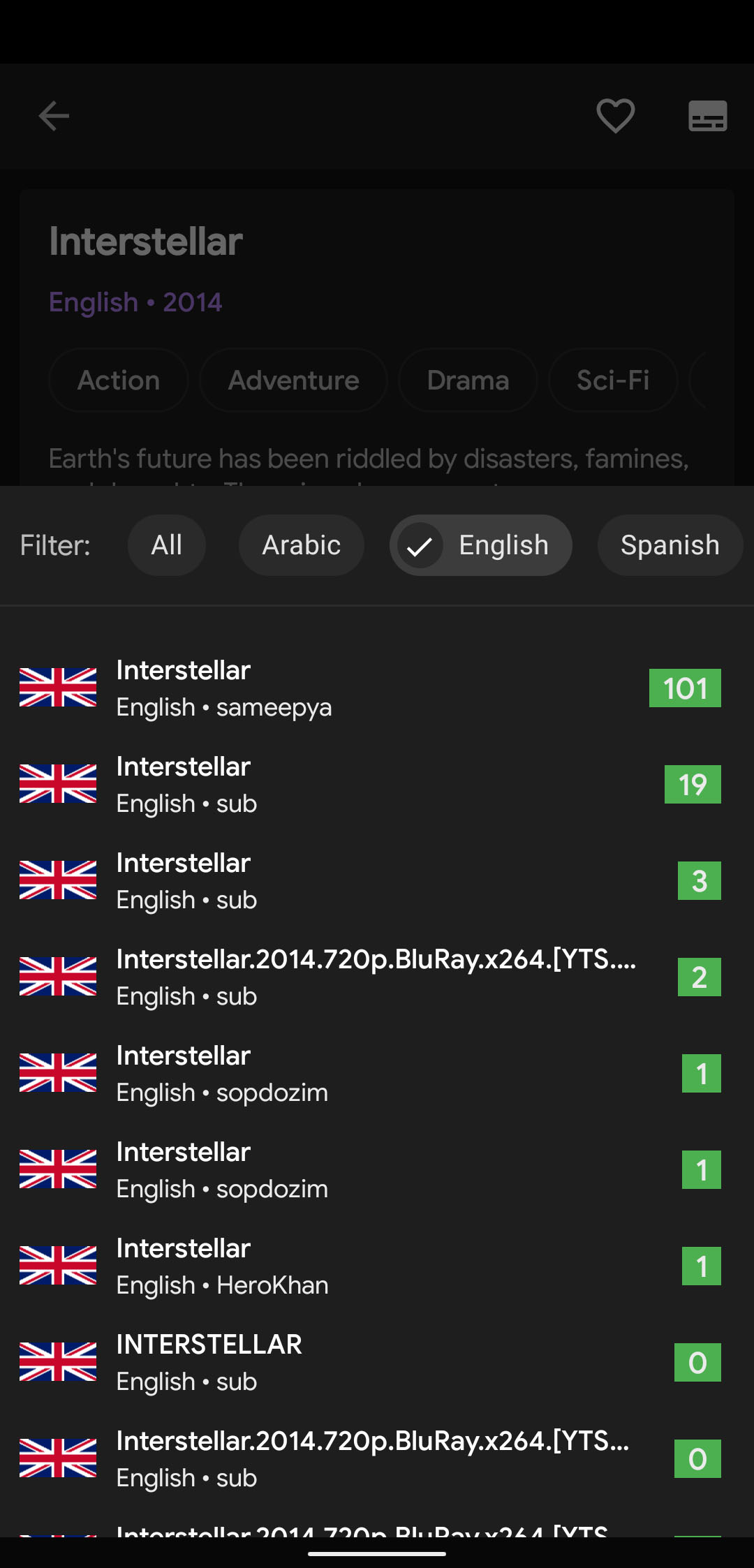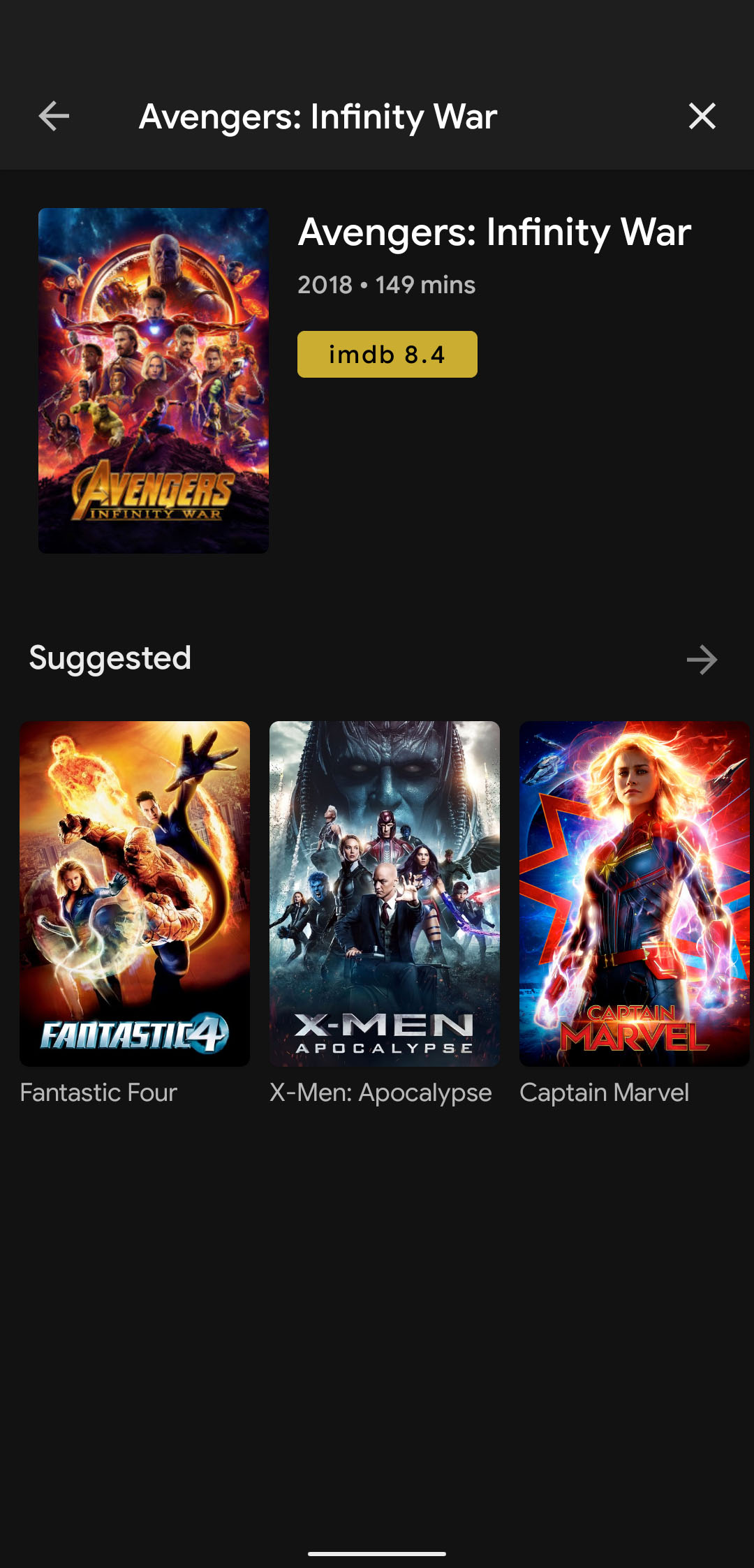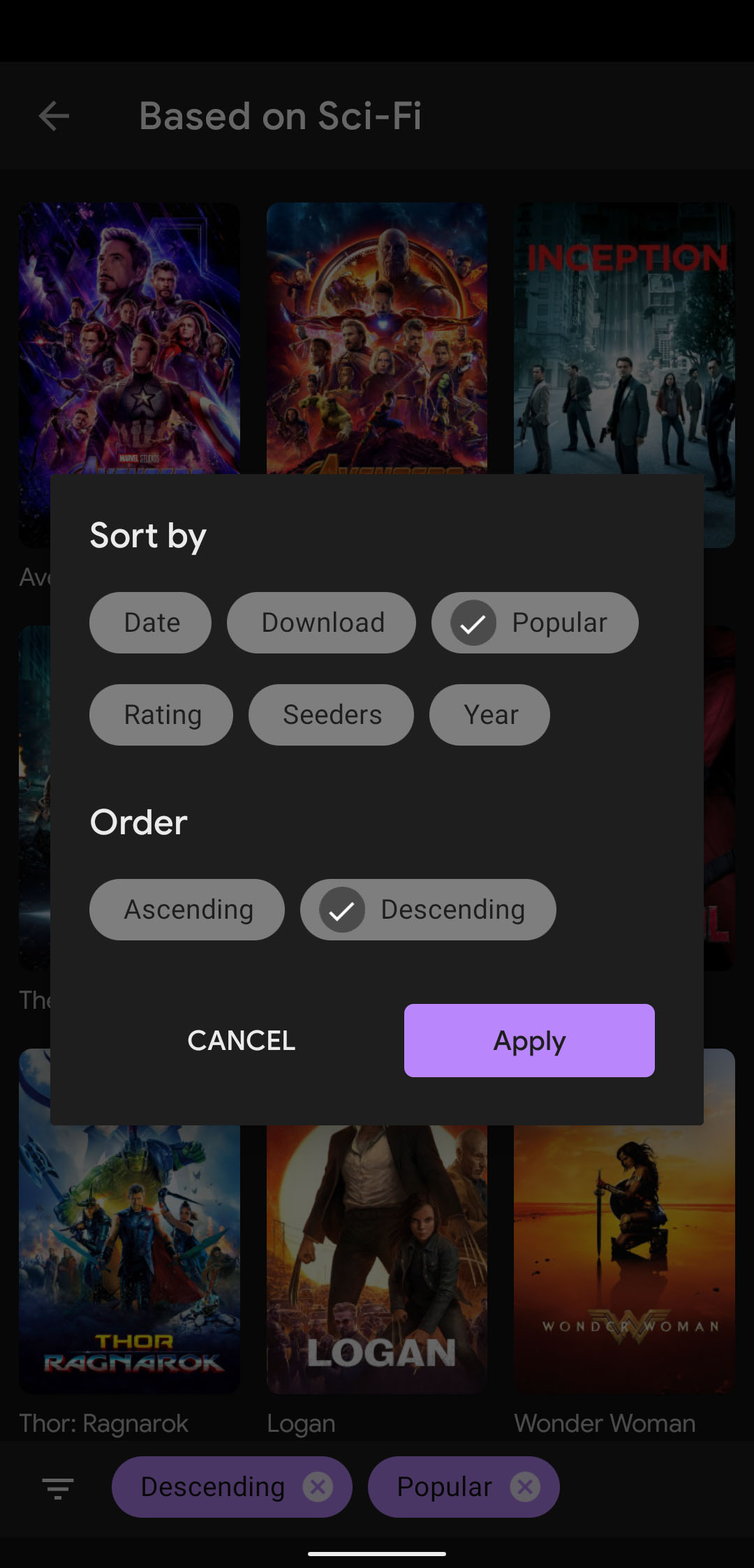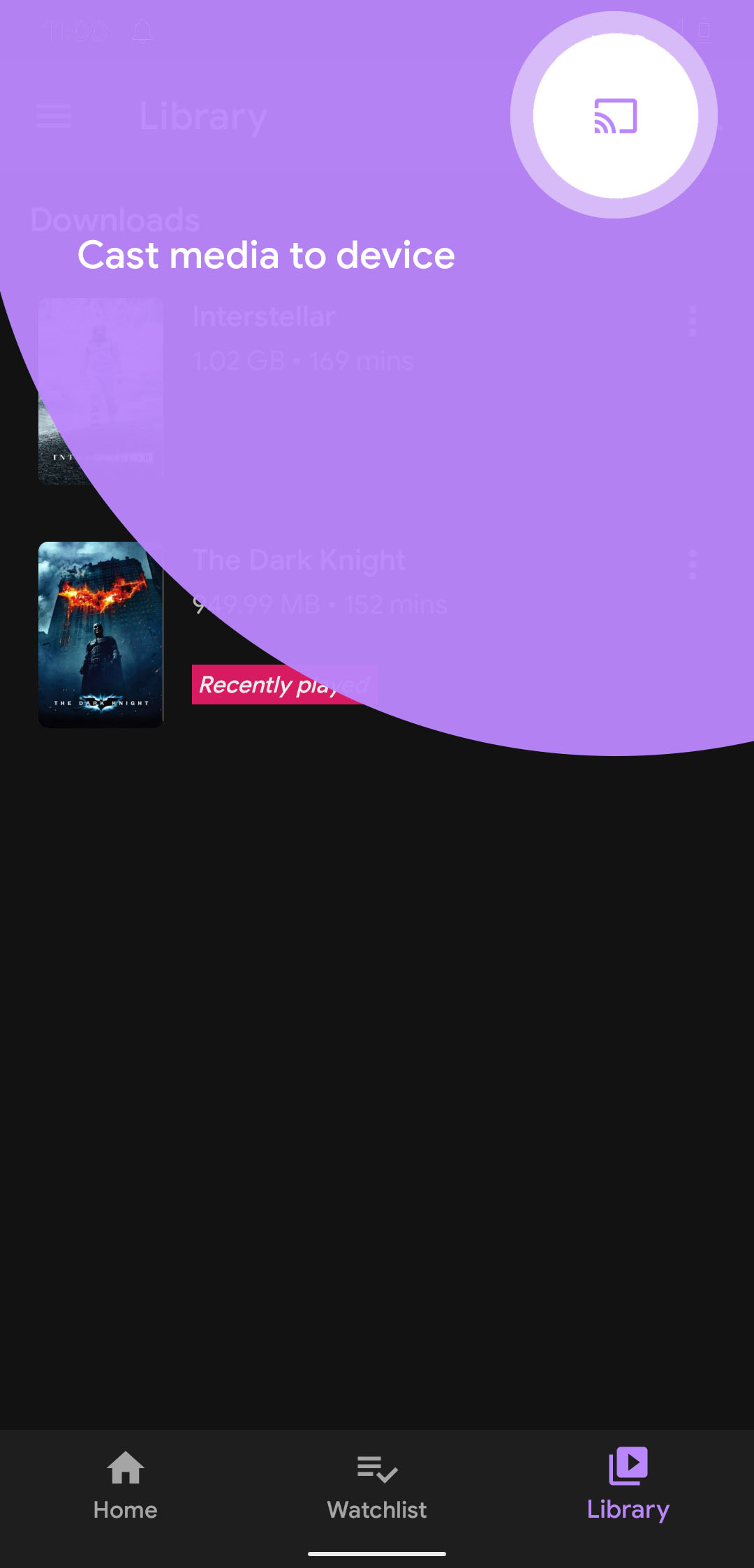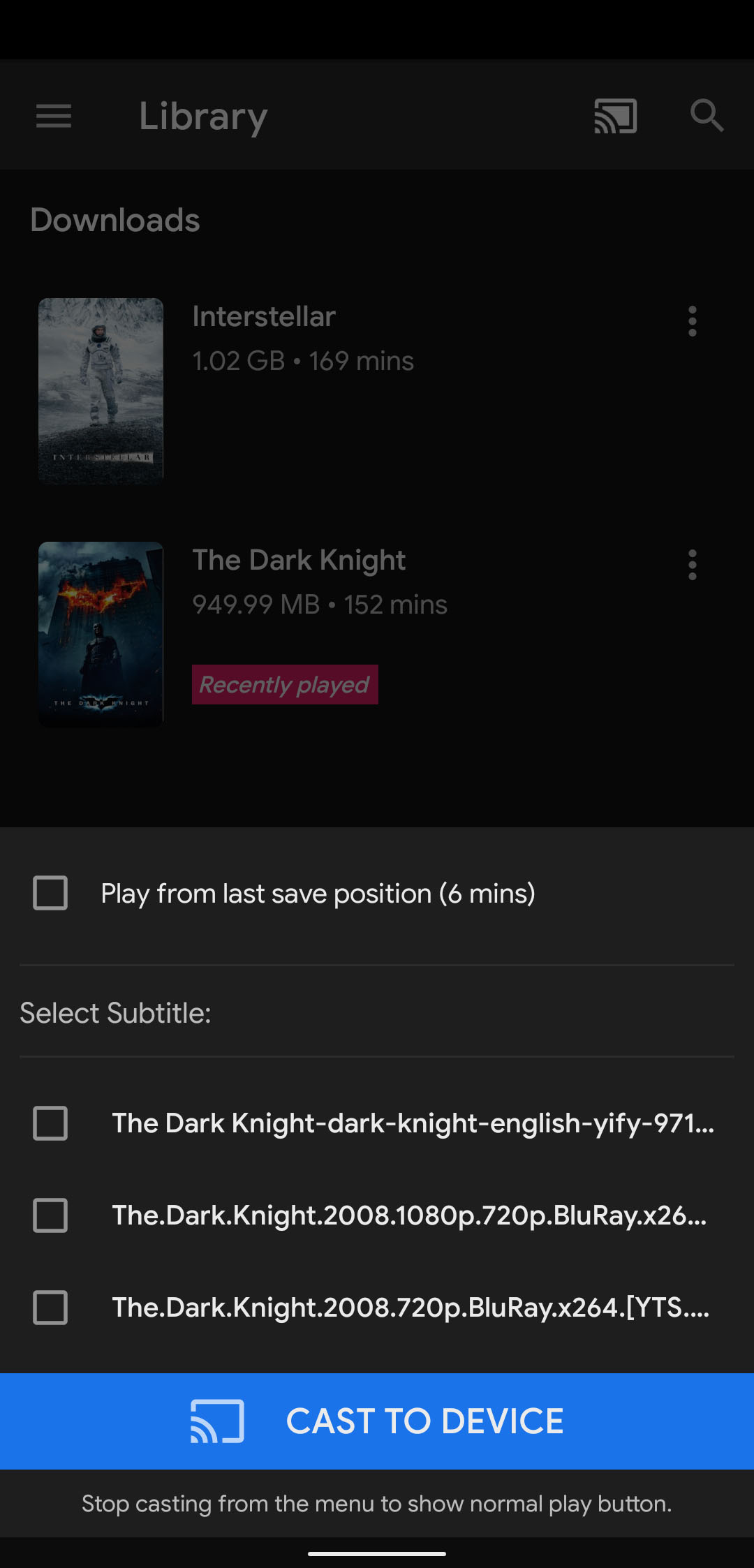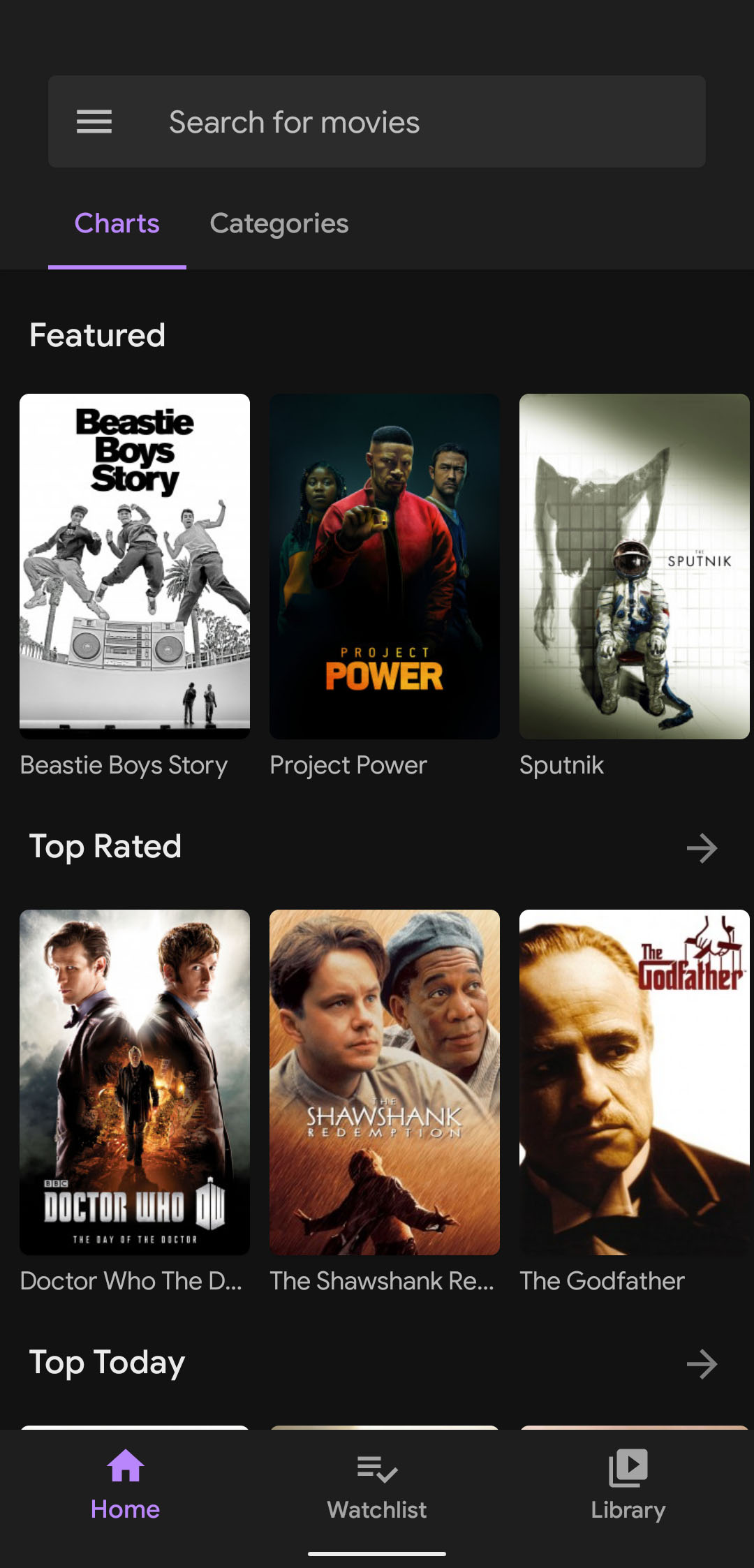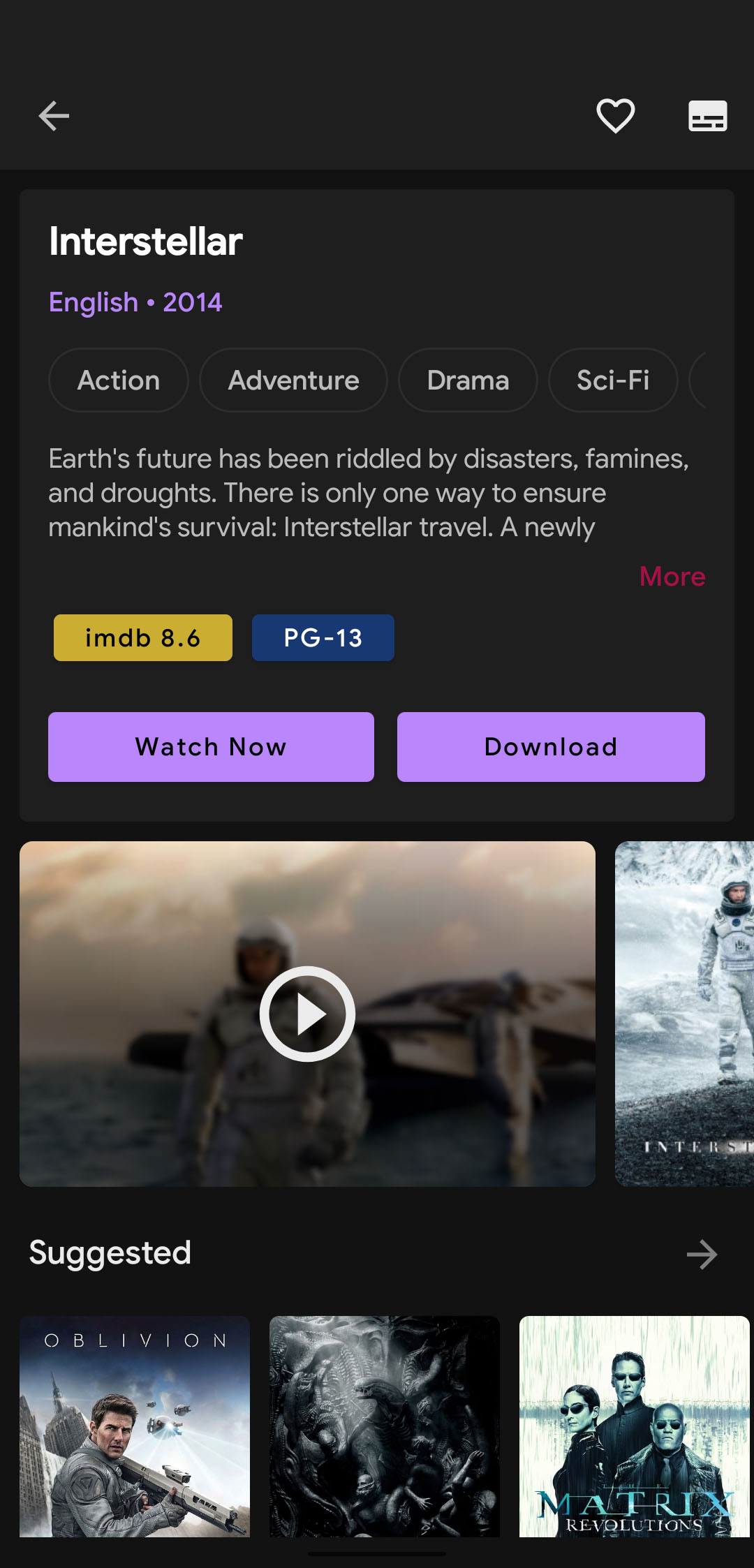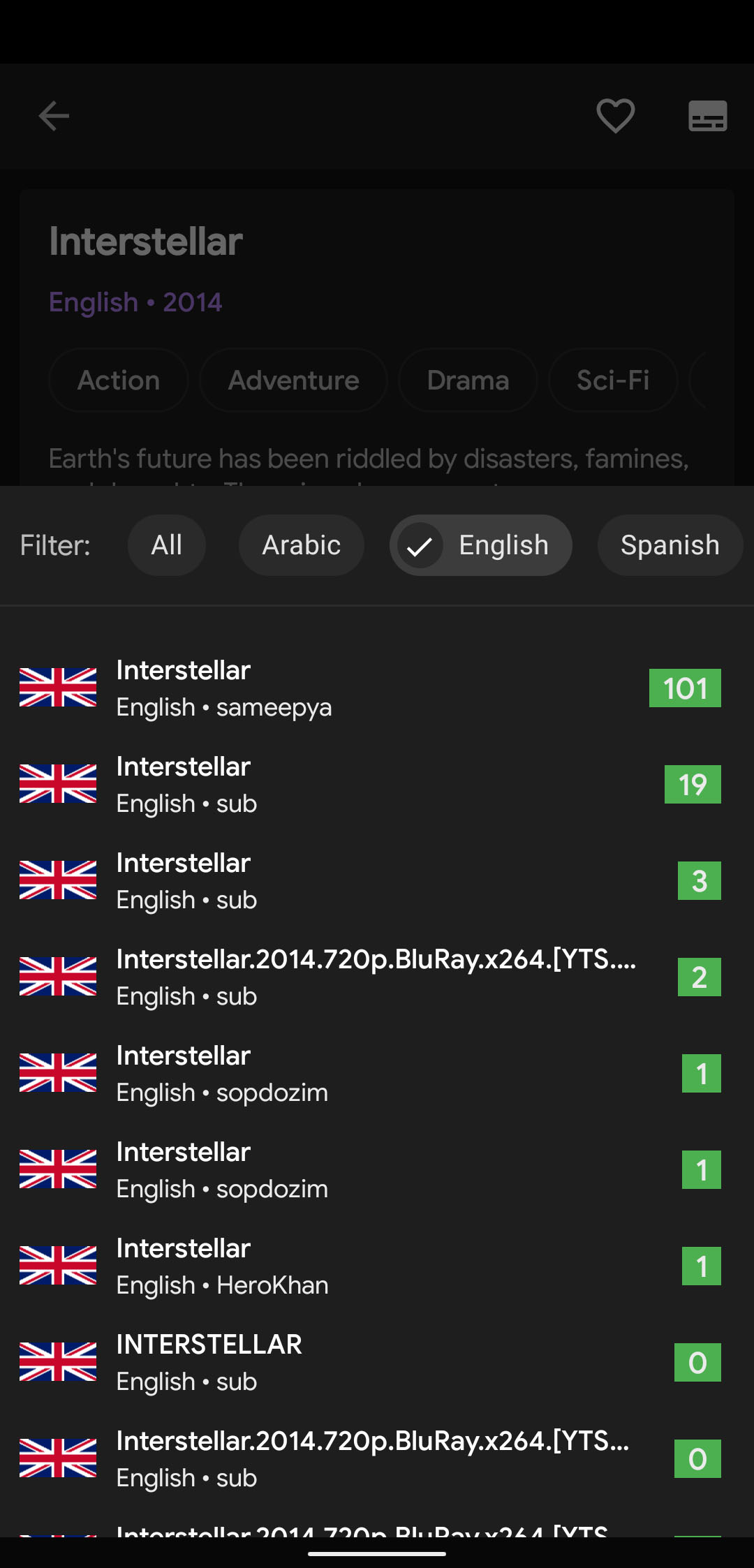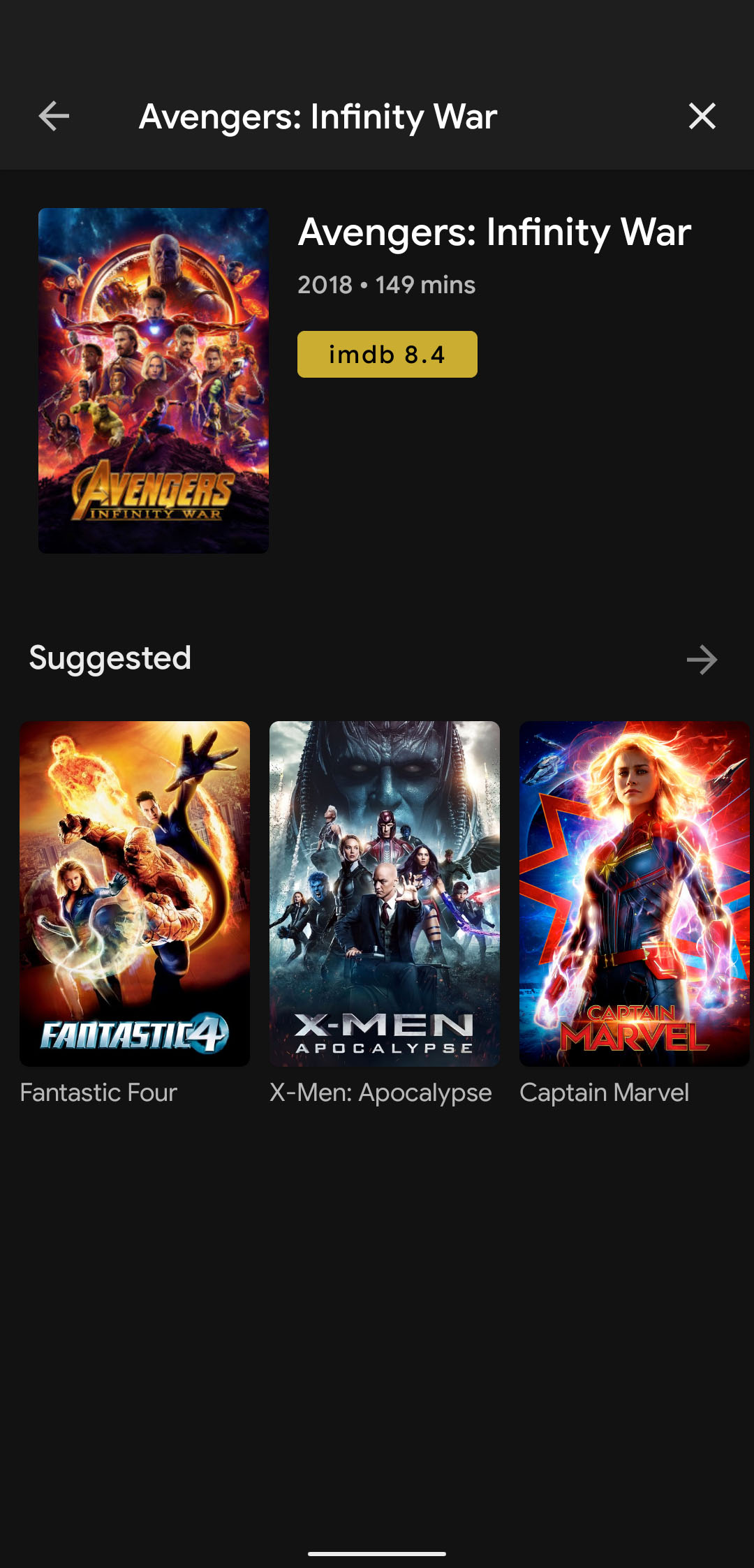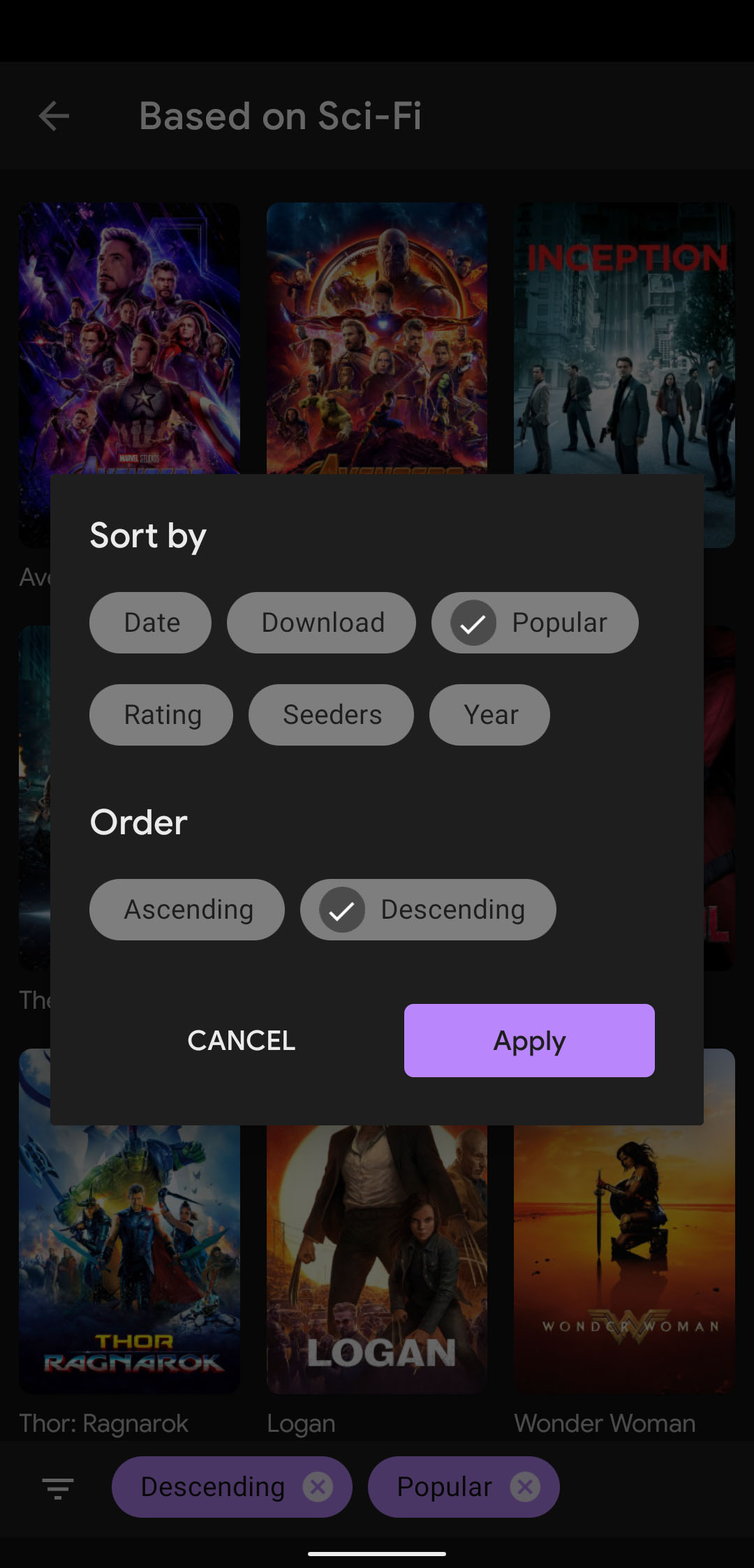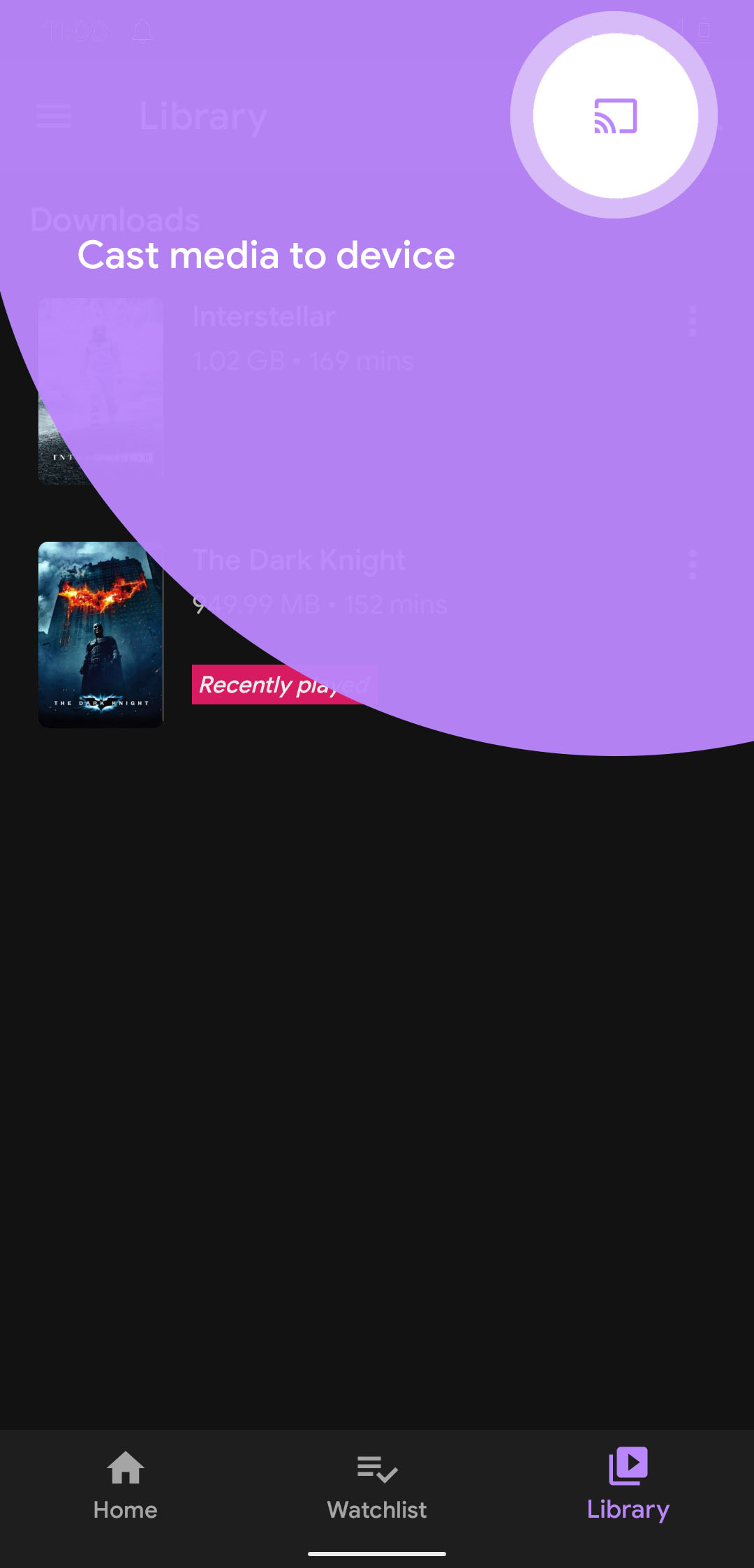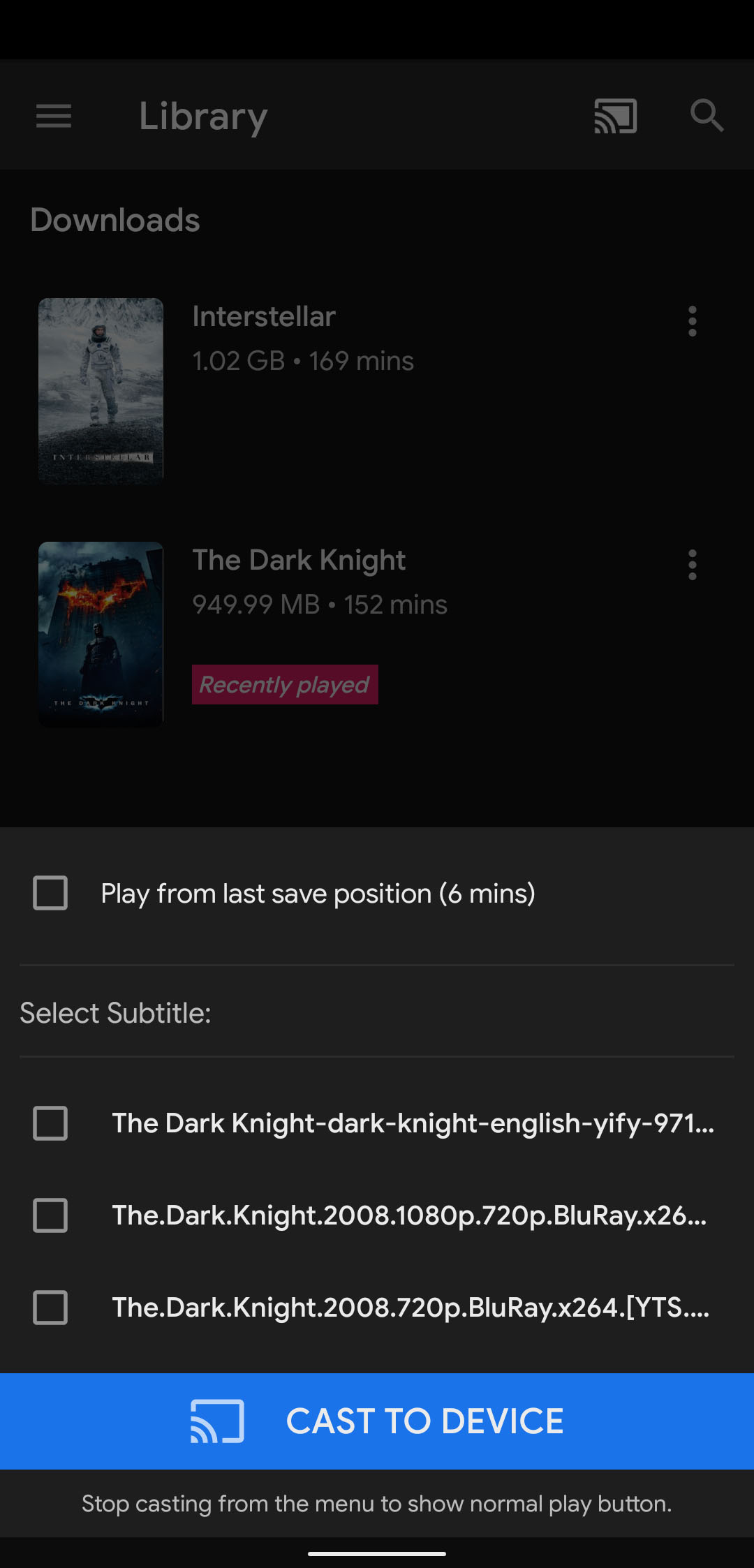 Premium plans
You cannot get any cheaper plans like this on other similar website
Free
$0/lifetime
❌ Unlimited movie downloads
❌ Higher quality streaming
❌ Subtitles while casting
❌ No irritating ads/popups
✔️ Automatic app updates
Download
Premium
$2/lifetime
✔️ Unlimited movie downloads
✔️ Higher quality streaming
✔️ Subtitles while casting
✔️ No irritating ads/popups
✔️ Automatic app updates
Unlock
Supports
Some frequently asked questions as well as some quick guides
1. Payment done but premium not activated?
This could cause due to lot of issues, you need to read this guide which covers some solutions for your problem.
1. App is crashing, need support?
I had an excellent guide for this very problem. If the app is misbehaving on your phone let me know & we will work together on a fix. Learn more about it here.
One of the idea I had in mind while developing the app is that I want the app to be clean i.e to be written using latest technologies in the Android world by following some architecture patterns & to use best practices along the way. This app was my first approach to clean code so there may be few nitpicks where the cohesion is not maintained.
I tried / still trying to produce & implement great features in the app because let's be honest I use this app extensively & dogfooding is the only way to keep evolving the product as you progress.
The code is open sourced on
GitHub
so if you have any idea, bug report or feature request then create a new issue & lets have a talk :)
Download Now
Get the latest version of the app from below button to try out Moviesy